f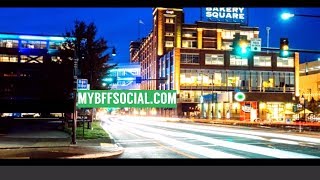 Effective public relations requires the art of storytelling, the science of communication, and the sticktoitiveness of a professional salesperson. The payoff is significant.
In its purest form PR has the power to move an audience with a timely message that positively influences opinion about a product, service, or issue. Today, public relations and social media have blended into one seamless media strategy that has the potential to extend the lifespan of media coverage and increase its reach among your target audiences. At My BFF Social, PR and social media are woven into the fabric of our services and serve as a cornerstone of our agency philosophy.
Contact Matt Gentile, at 412-477-3349 and let's discuss a public relations strategy for your business today.