First, a little background on Microsoft's prized social media platform…LinkedIn is the professional's network and according to recent statistics: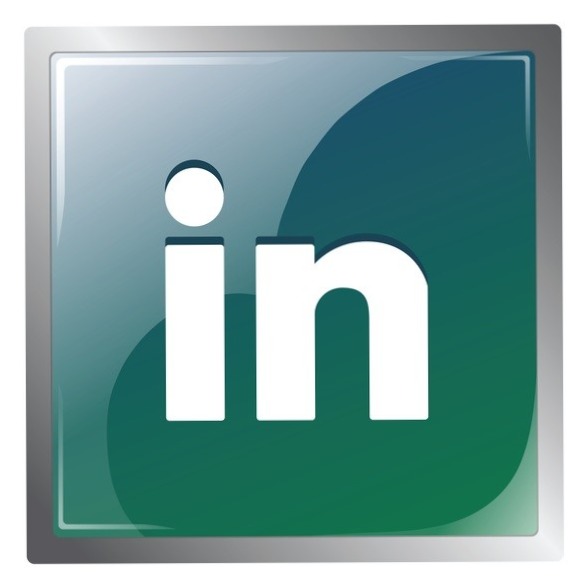 – 675 million monthly users;
– 27% of Americans use LinkedIn;
– 5th most popular social media platform in the United States; and,
– #3 platform

among college-educated Americans, overtaking Instagram and Pinterest

;
– same for Americans who make over $75,000 per year;
Employees are 14x more likely to share content from their employers than other types of content on LinkedIn.
Being discovered on Linkedin is important, but how does your company or brand profile look compared to your competitors? After all, LinkedIn for business is not only a leading platform for professionals to showcase their online resumes, but it is also a top-rated social network for lead generation. LinkedIn provides a unique opportunity to expand your business network and drive more opportunities through word-of-mouth marketing.
You only get one chance to make a great first impression, let My BFF Social help you to make sure its a good one!
Here is a great video from our friends at Hootsuite on how to optimize your LinkedIn Company page.
Contact mybffsocial.com today and let us help you effectively market your brand or business on LinkedIn!